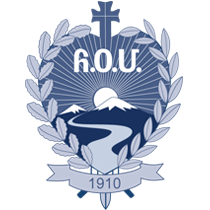 Let your life be an inspiration
Join the ARS
Mailing List
Welcome to the Armenian Relief Society - Western USA
The Armenian Relief Society serves the social, health and welfare needs of the community; promotes the Armenian language and culture; provides financial assistance to students; assists victims of natural disasters and wars; fosters the spirit of good fellowship among ARS members and community; and advocates human rights and social change in civil society.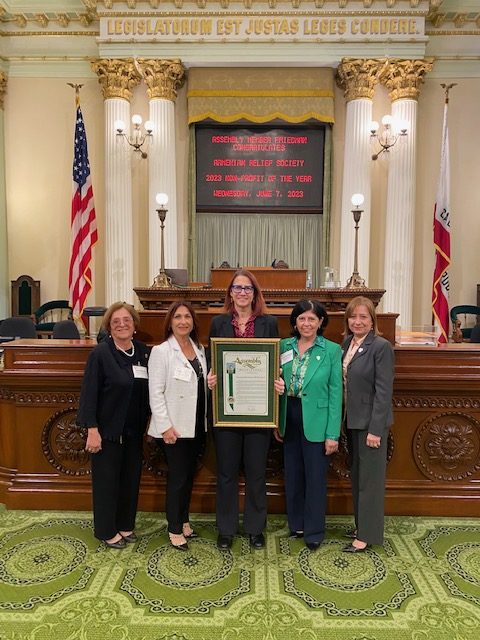 ARS of Western USA Chosen as a 2023 Nonprofit of the Year by Assemblymember Laura Friedman
The Armenian Relief Society of Western USA is proud to announce it was selected as a 2023 California Nonprofit of…
Read More
The ARS needs the support of individuals like you to continue our humanitarian work.
The Armenian Relief Society (ARS) of Western U.S.A. relies on its chapters for existence; and ARS chapters depend on their members for existence. Chapters have important roles in how a region operates.