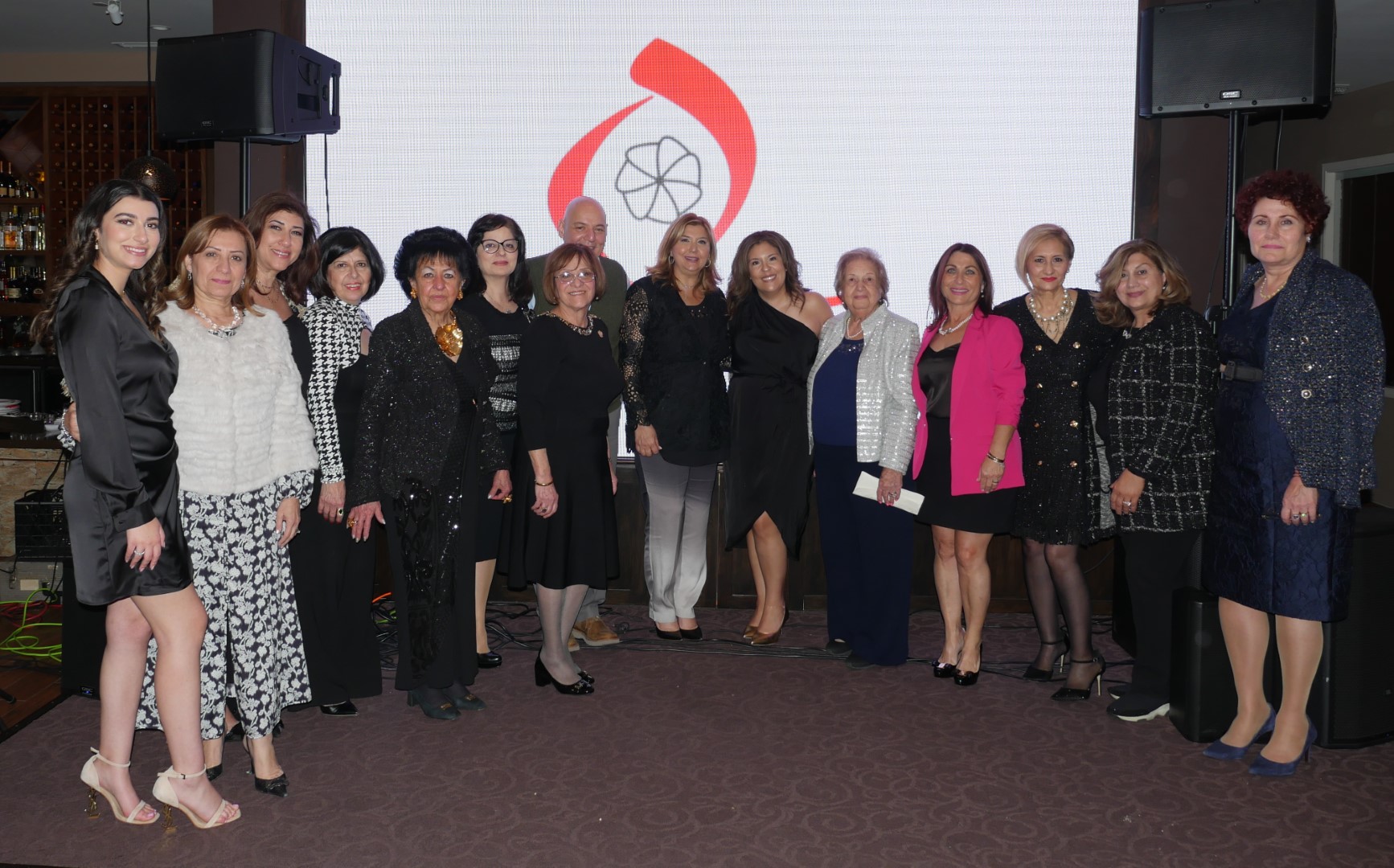 ARS Javakhk Fund's Fundraising Dinner
Over 200 members and guests gathered for the ARS Javakhk Fund's fundraising dinner on December 18, 2022 during which over $60,000 was raised for the renovation of the ARS Akhaltskha Youth Center in Javakhk. The event, sponsored by the Baghdassarian Family in memory of their father Hagop Baghdassarian, honored Ungh. Haigoush Kohler for her long-time commitment to advancing the welfare of Armenians in Javakhk, as well as the three youth centers in Akhalkalak, Akhaltskha, and Ninotsminda.
The event's Master of Ceremonies was Preny Alaverdian and remarks were delivered by ARS Regional Executive Board Chairperson Vicky Marashlian, ARS Javakhk Fund Chairperson Ivan Ardhaljian, as well as a presentation of Ungh. Kohler's biography by ARS Regional Executive Board member Seda Khojayan. Thereafter, the Regional Executive Board presented the recognition to Ungh. Haigoush Kohler's daughter, Christina Austin, who was there on her behalf. The evening was entertained by talented artists, including Termine Baghdassarian, Gor Yepremian, Gohar Hovhannisyan, and Darren Chilingirian.
The ARS Regional Executive Board extends its sincere appreciation and gratitude to its chapters, sponsors, and donors for the success of the event.