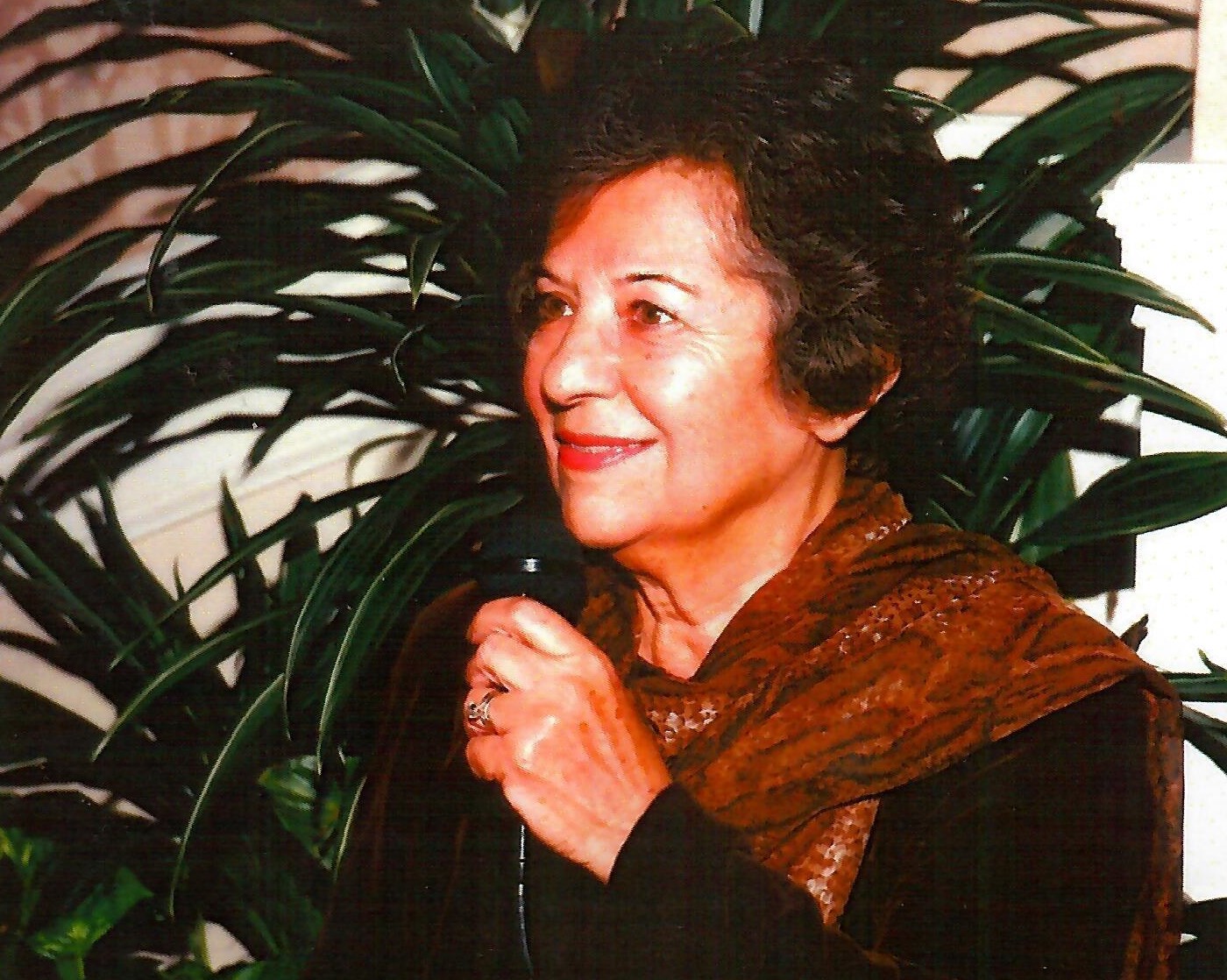 ARS-WUSA Announces Major Sponsors of Gala 2023
Glendale, CA.- It is with great pride that the Armenian Relief Society (ARS) of Western USA presents its major sponsors for the upcoming ARS Gala 2023.
The ARS Las Vegas Shoushi Chapter Verjine Koujakian Saturday School has become the ARS Gala's Benefactor with a $250,000 donation in memory of Verjine Koujakian. A long-time member of the organization from her time in Lebanon to when she moved to California, Verjine Koujakian has served membership through ARS Lebanon, the ARS Hollywood Mayr and San Fernando Valley Anahid Chapters, and the ARS Las Vegas Shoushi Chapter until she passed away in 2001. In 1984, she established a scholarship fund in memory of her husband with the ARS Anahid Chapter providing awards to Ferrahian High School graduates excelling in Armenian and community service. After her passing, the scholarship fund was renamed the "Apraham and Verjine Koujakian Fund Scholarship" and keeps their memories alive by awarding two scholarships every year. In 1993, Verjine Koujakian started the Saturday School in Las Vegas, Nevada, which was then sponsored by the ARS Shoushi Chapter. The school continues to operate and thrive to this day with the financial guidance and moral support and encouragement of Ungerouhi Koujakian's children Arda Koujakian Yemenidjian, Hagop Koujakian and Terenik Koujakian and their families so that her legacy continues to live on.
Alongside this contribution, Mr. & Mrs. Jack and Zarig Youredjian are the Banquet Sponsors with a generous donation of $50,000. As staunch supporters of the Armenian Relief Society, Mr. & Mrs. Youredjian have long-supported worthwhile causes benefiting the Armenian community locally and internationally through their philanthropy. This includes implementing successful projects in Gyumri, Armenia helping earthquake-stricken families with housing, empowering students through educational programs, career planning and vocational training, as well as pandemic relief efforts locally. They are the founders of the Scholarship Fund for Children of Armenia Fund and have also been generous supporters of ARS Cyprus, Homenetmen, the American University of Armenia, and the Armenian International Women's Association. Mrs. Youredjian has been a member of the ARS Santa Monica "Gars" Chapter since 2004.
The region is thankful to all donors and chapters, along with the outpouring of support being received from the community for the upcoming fundraising event, whose proceeds will be benefiting the organization's vital present-day and future humanitarian programs locally, as well as internationally reaching those in need in Armenia, Artsakh, Syria, and Lebanon.
The ARS Gala will be held on Sunday, March 12, 2023 at Taglyan Complex, located at 1201 Vine St., Los Angeles, CA, with a cocktail hour starting at 5 p.m. followed by the official program and dinner at 6:30 p.m.
For tickets and/or sponsorship opportunities, please contact the ARS Regional Headquarters at (818) 500-1343 or office@arswestusa.org.