ARS Syrian Armenian Earthquake Relief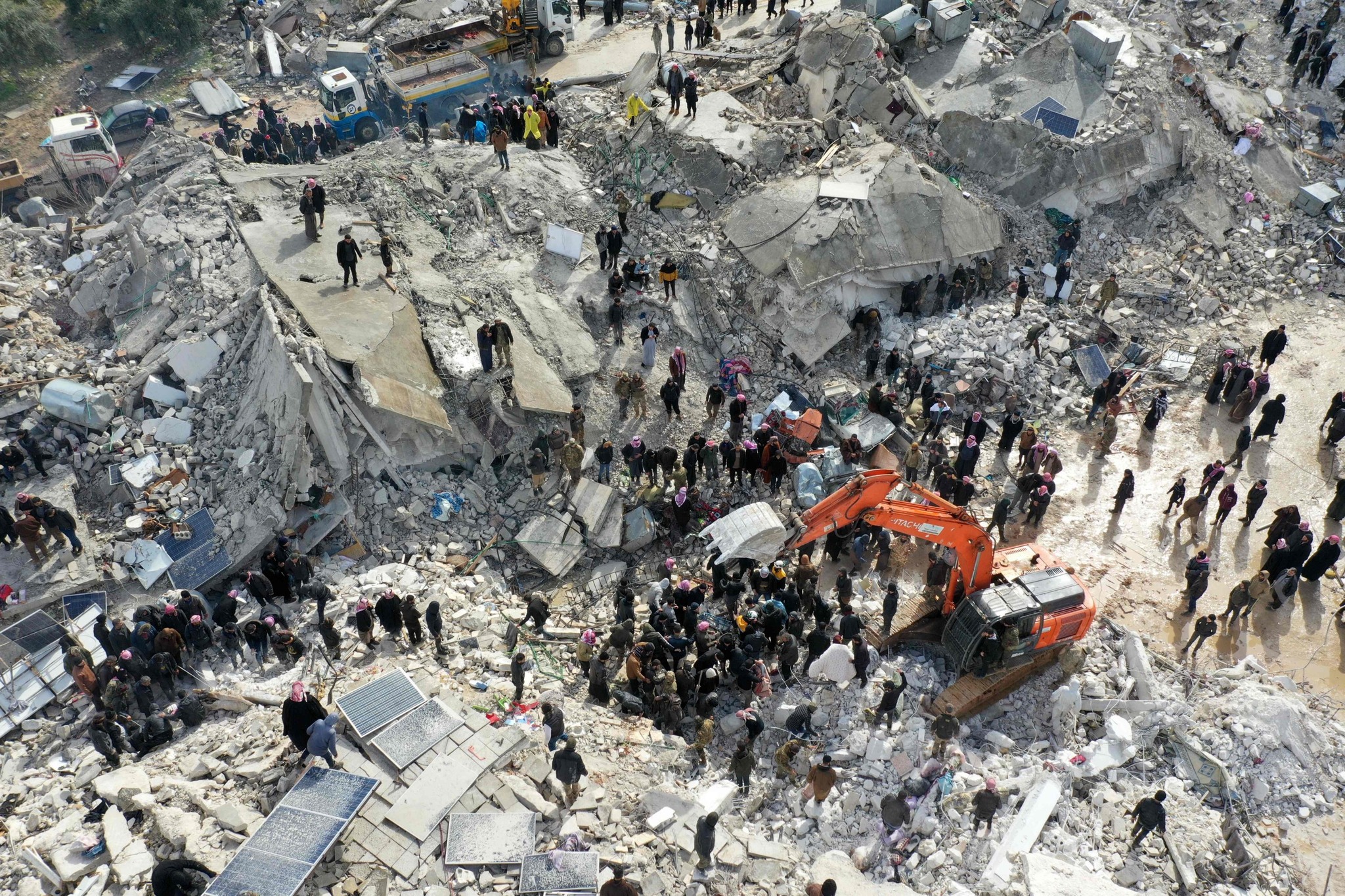 Following the catastrophic 7.8 earthquake that struck Northern Syria and bordering areas on February 6, 2023, the ARS of Western USA is mobilizing its community to raise funds for Syrian Armenian Emergency Relief efforts.
The disastrous earthquake struck hard the Armenian community of Aleppo and the Syrian Armenian community, which finds itself amid another challenge to overcome. The ARS appeals for action to extend a helping hand to our brethren affected by this severe natural disaster.