Child, Youth, and Family Guidance Center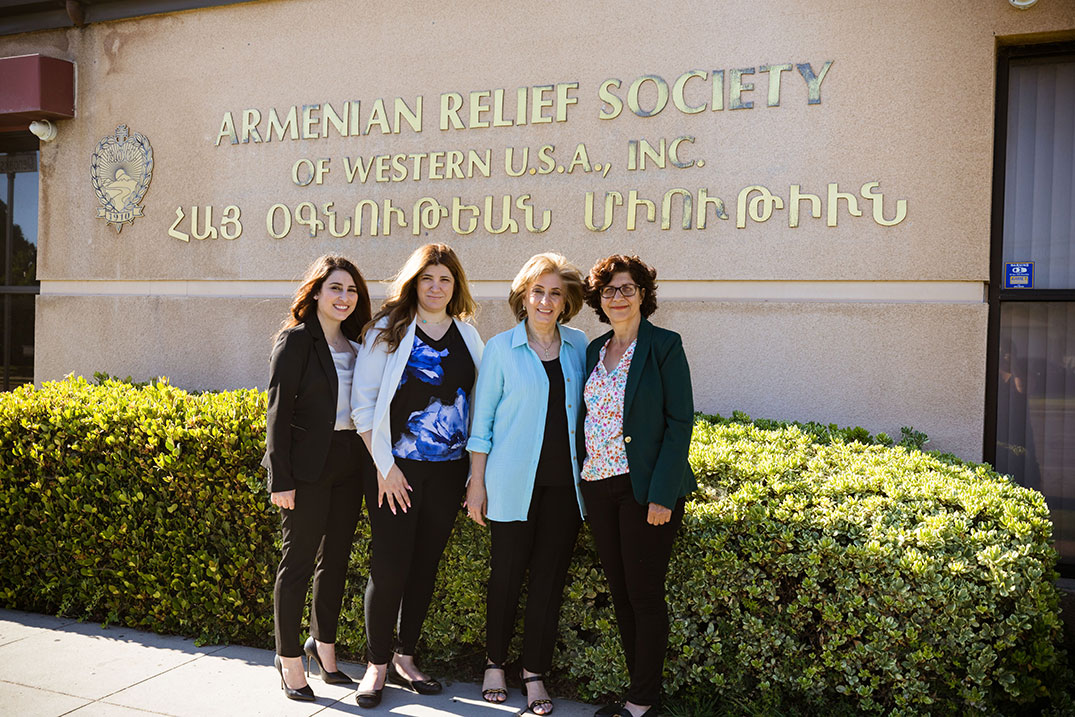 Recognizing the need for professional help is a good first step towards improvement. Therapy can be of real benefit, providing help for a wide range of problems, such as depression, loss, marital problems, parent-child concerns, anger issues, relationship issues, substance abuse or emotional distress. It can also help fulfill aspirations for personal growth or self-improvement. Sometimes we need to talk to someone who can help: When we feel like we cannot do it alone; When we feel trapped, with nowhere to turn; When we worry all the time, and never seem to find the answers; When the way we feel is affecting our sleep, our eating habits, our job, our relationships, and our everyday life; When even the advice offered by family or well-meaning friends does not really help us feel any better. To make an appointment, please call (818) 546-2744. Referrals can be faxed to (818) 500-9134.
The counseling center of the Armenian Relief Society of Western U.S.A. is a non-profit mental health facility with the intent to provide a variety of professional psychological services to needy members of the community, who would otherwise not seek help elsewhere. Services are provided bilingual Armenian-English for all age groups. Since the establishment of the Center in 2000, services were provided to schoolchildren and the youth. As a means to enhance services to children, services expanded to parents, who needed psychoanalytical counseling to deal with their children's needs. Both individual and group psychotherapy approaches are utilized, in conjunction with parenting training. Working with area schools, the counseling center also works to help prevent juvenile delinquency. The counseling process is adjusted to meet the diverse needs of the population. In order to provide culturally sensitive counseling, counselors know and respect the traditional values of our clients. The process is enhanced by attention to factors involving acculturation, enculturation, personal issues, and environmental variables. The provided services include:
Providing comprehensive treatment, support and resources to clients;
Helping families with parenting skills, marital counseling, individual and group therapy for the parents and children;
Helping stressed immigrant families with acculturation and generational conflict issues;
Helping at-risk-teens who would have otherwise stayed away from school, or gotten in more trouble;
Helping young children with play therapy, and developing social skills, peer relatedness and increased awareness and identification of feelings;
Assessing clients and referring them to other professional services, if they need them.